Tube/Valve phono stage ideas for the 21st century :
I plan to rebuilt a tube phono preamp... One of these days... I remember that the SRPP Anzaï worked fine.
In the SS departement, Realistic/Radio-Shack sold in the past a little box that was a phono adapter. In this box, there was nothing but the copy of the excellent Marantz receiver 2250B / 2275 phono RIAA circuit !
I still have them, rehoused with complete facilities :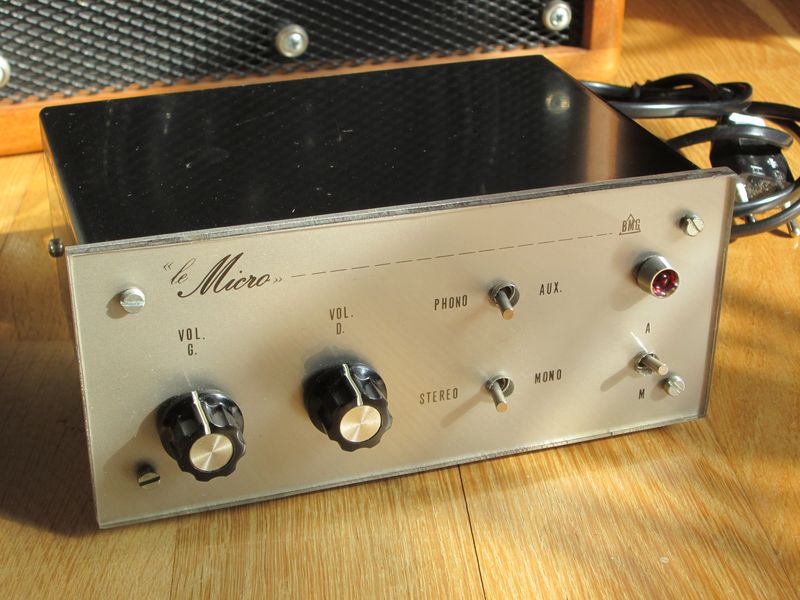 Cheers,
-tbln.