Hi @Minarai,
I built a pair of 300B compact mono-block amps in 2015 :

The schematic I designed is certainly different from what you may expect, but it works fine and flawlessly :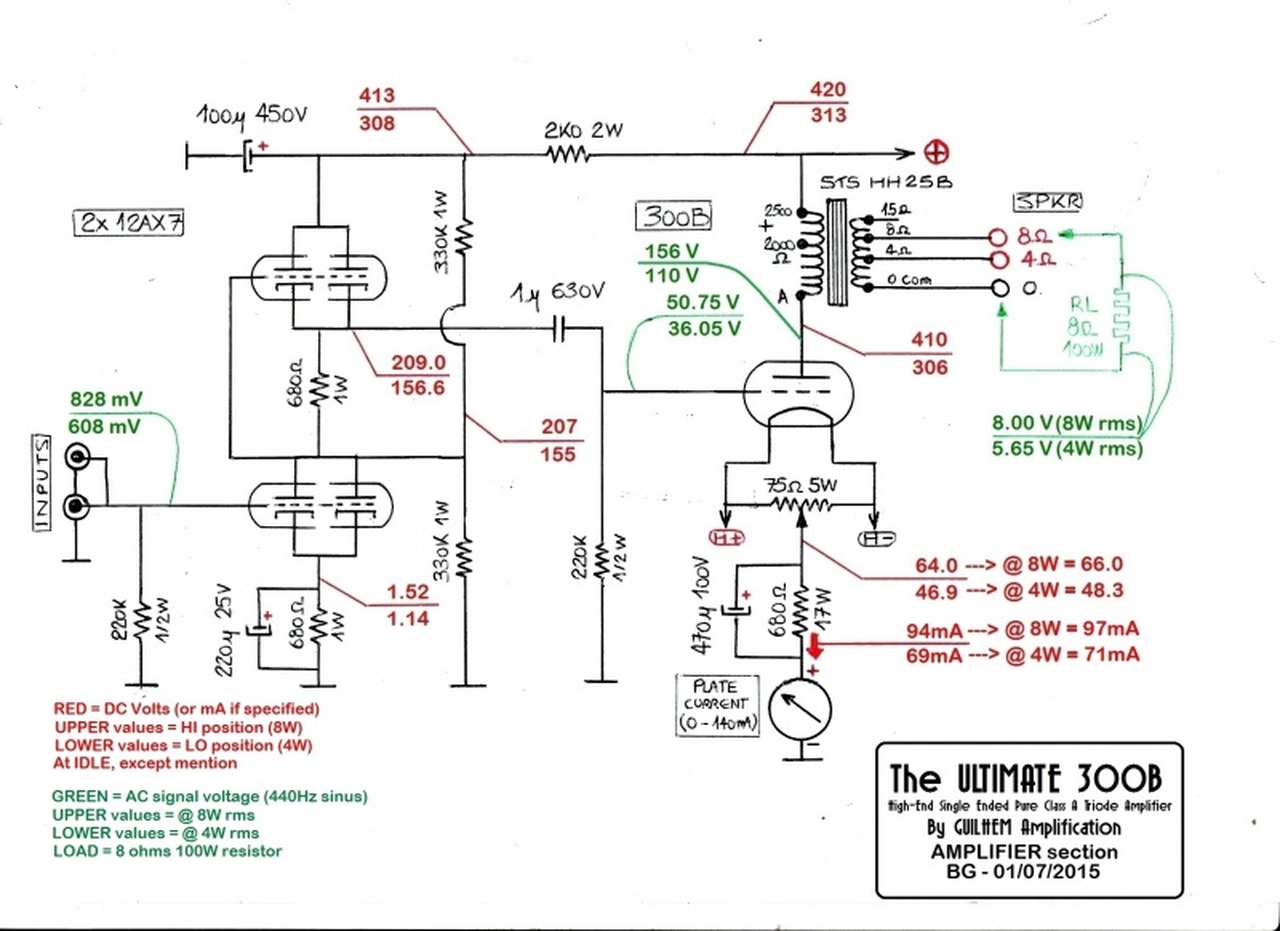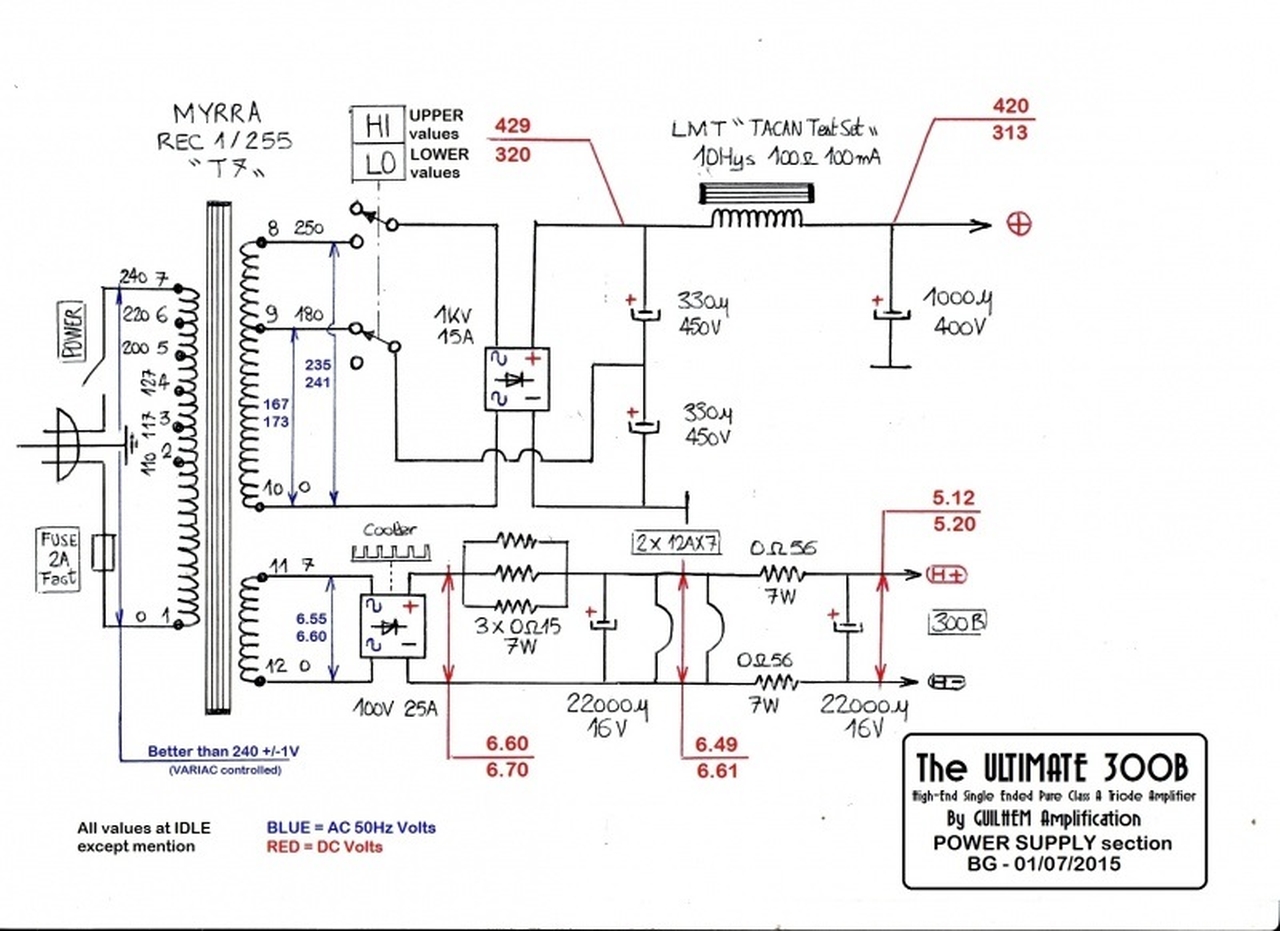 It offers two output power settings : 4W and 8W

As you can see, I do not use any integrated volume pot inside these amps. For adjusting volume, I use the remote volume control of the source, or a "Potar Box" like below :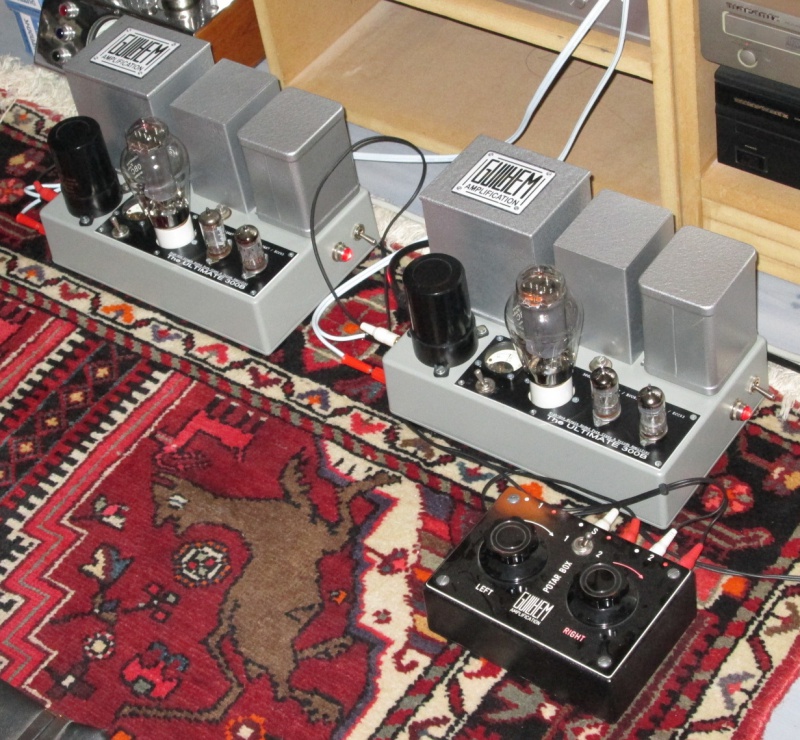 I don't know how much current you expect to draw from your 300B, but IMHO a 100mA choke is a minimum.
Let me know if I can help...
Cheers,
-tbln.