Hi All !
I'm in search of rewewing my Audio Softwares... My old WXP laptop is dead and the softs I had in it
are not anymore compliant
to the W7 and the like 64bits OS...
I had
SpectraLAB
and
LspLAB
softwares, with which I could measure anything about amps and speakers, using an interface box of my own, between DUT and laptop (plus accessories like microphones, sound lever meter, dB calibrator, dummy power resistive load, added mass for T-S measurements, etc...) :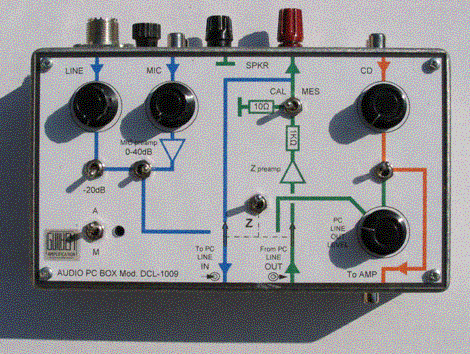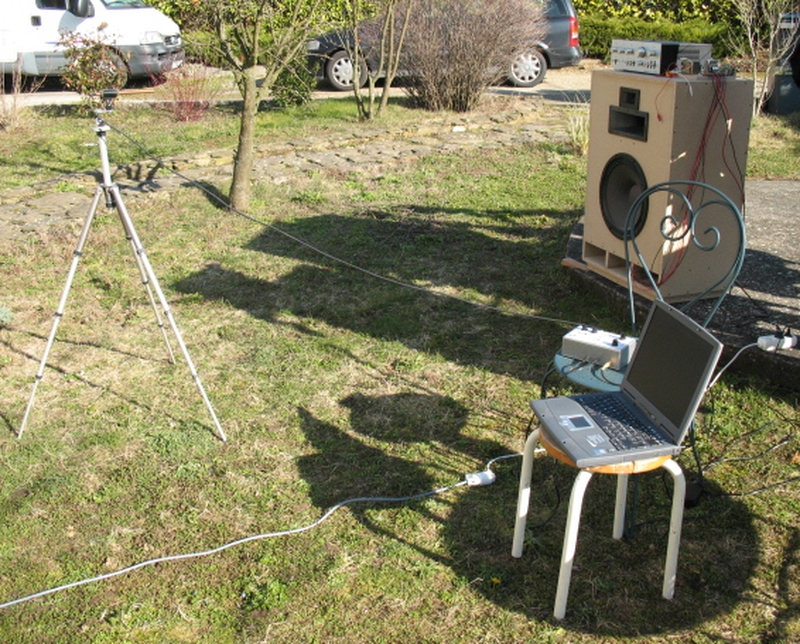 OK. So you see the picture, right ?
What do you use for the same goals ?
Any experience, advice, tip, input is welcome !
Cheers !
-tbln