Yes, @M. Gregg
,
The question has to be is your music a particle or a wave as it goes through the grid of your tubes?


Interesting pictures of the small room or is it a TARDIS....bigger on the inside etc.
Yes, it's probably a combination between particles and waves !
No, my room is small, really, but thanks to its shape, disposition, it fortunately provides a good damping, the tone is fine, without dominant resonances. The placement of the speakers at the lower bout tends to give some kind of "large horn effect" favourable to the bass extension that balances the small size of the room.
Are your OTL based on the technics circuit?
No, the Technics 20A circuit is indeed remarkable, but very complex : special design power transformers, great number of tubes, use of pentode power tubes (50HB26)... Here I used the principle of the Julius Futterman original patent circuit as a basis, which is a much more simple (but very clever) design :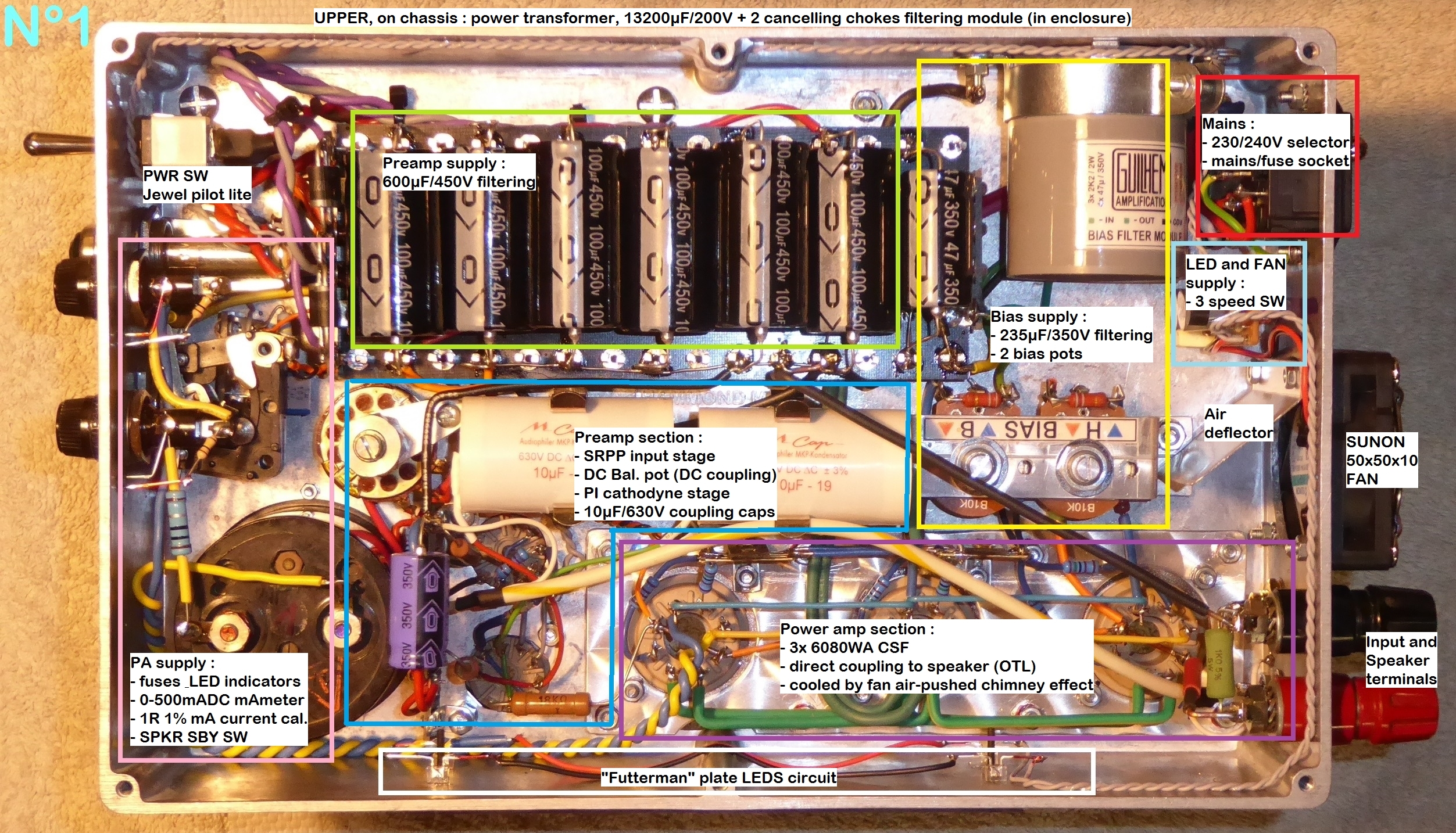 It seems you collect guitars as well
(I guess you play?) What type of music, just curious.
That's true - but I must confess that my guitars are not really collector's items per se : most of them are average, DIY or low market value... And LH !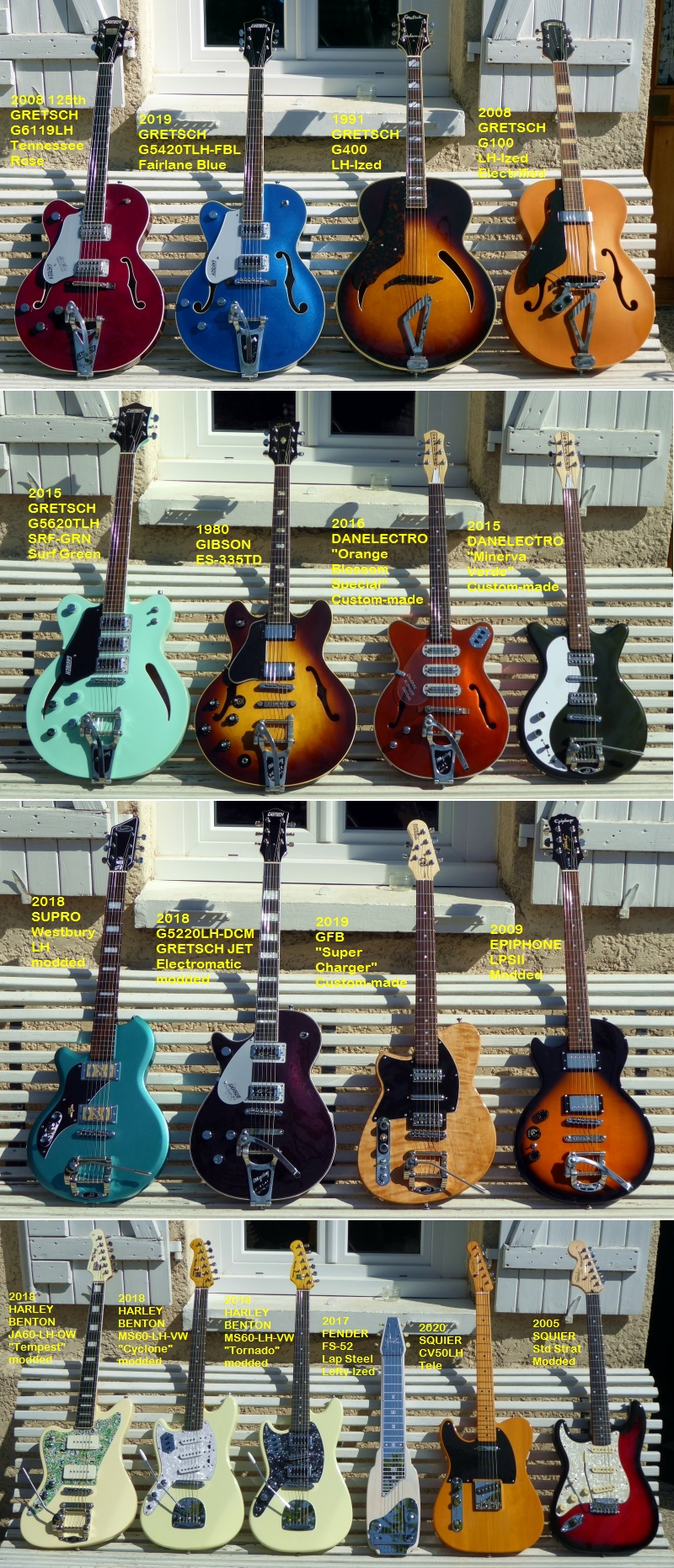 The Magic 85 Orchestra I'm in plays mostly - but not only - Soul / Funk / 50-60-70s movie themes...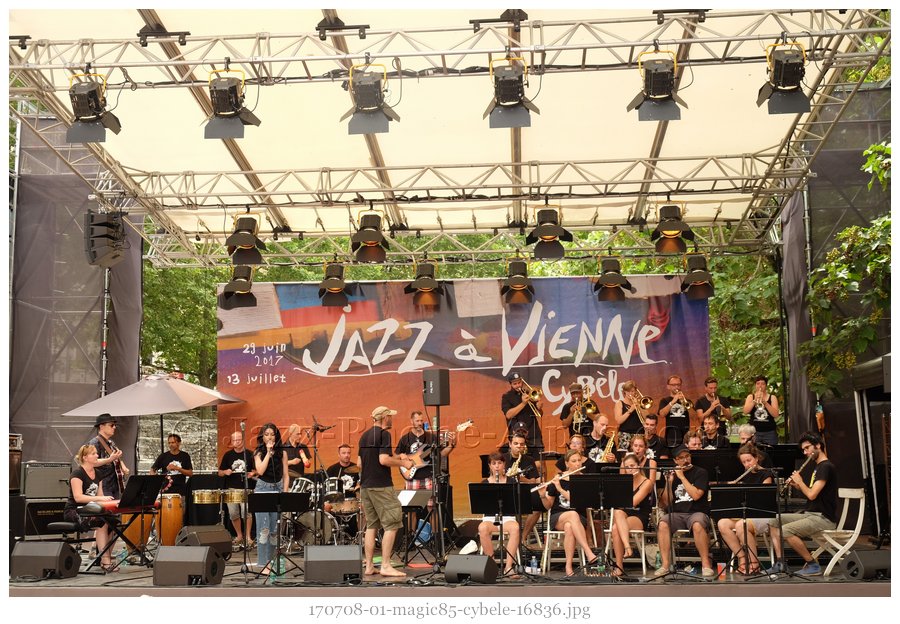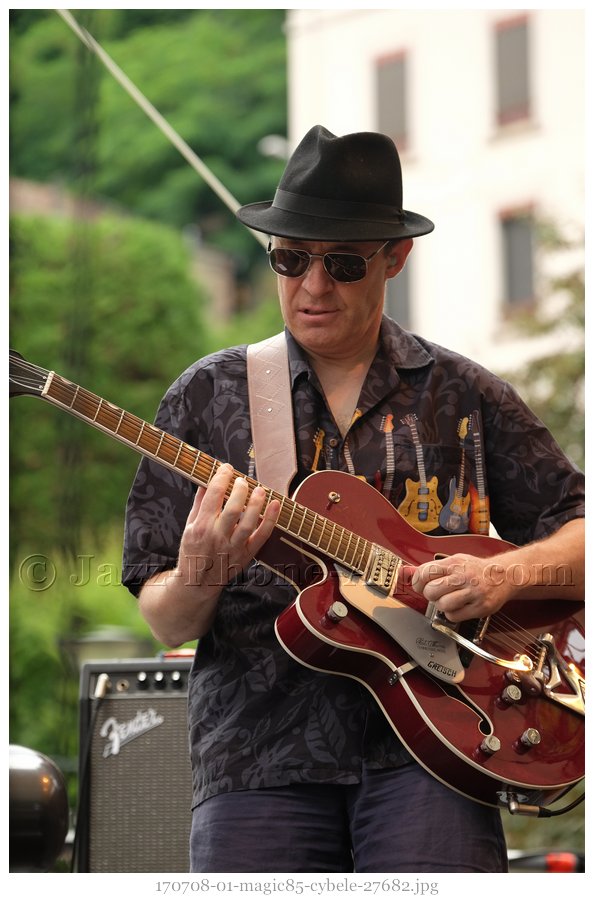 Here's a youtube link you can browse, where you can hear some of our tunes :
https://www.youtube.com/results?search_query=magic+85+orchestra
All of us are amateurs, playing music part-time as a hobby !
Cheers,
-tbln.