---
OK - it's not DIY here, except for their restoration and RF realignment of their AM/FM circuits...


Here is a picture of my venerable Blaupunkt Milano (1957, upper) and Riviera (1959, lower) :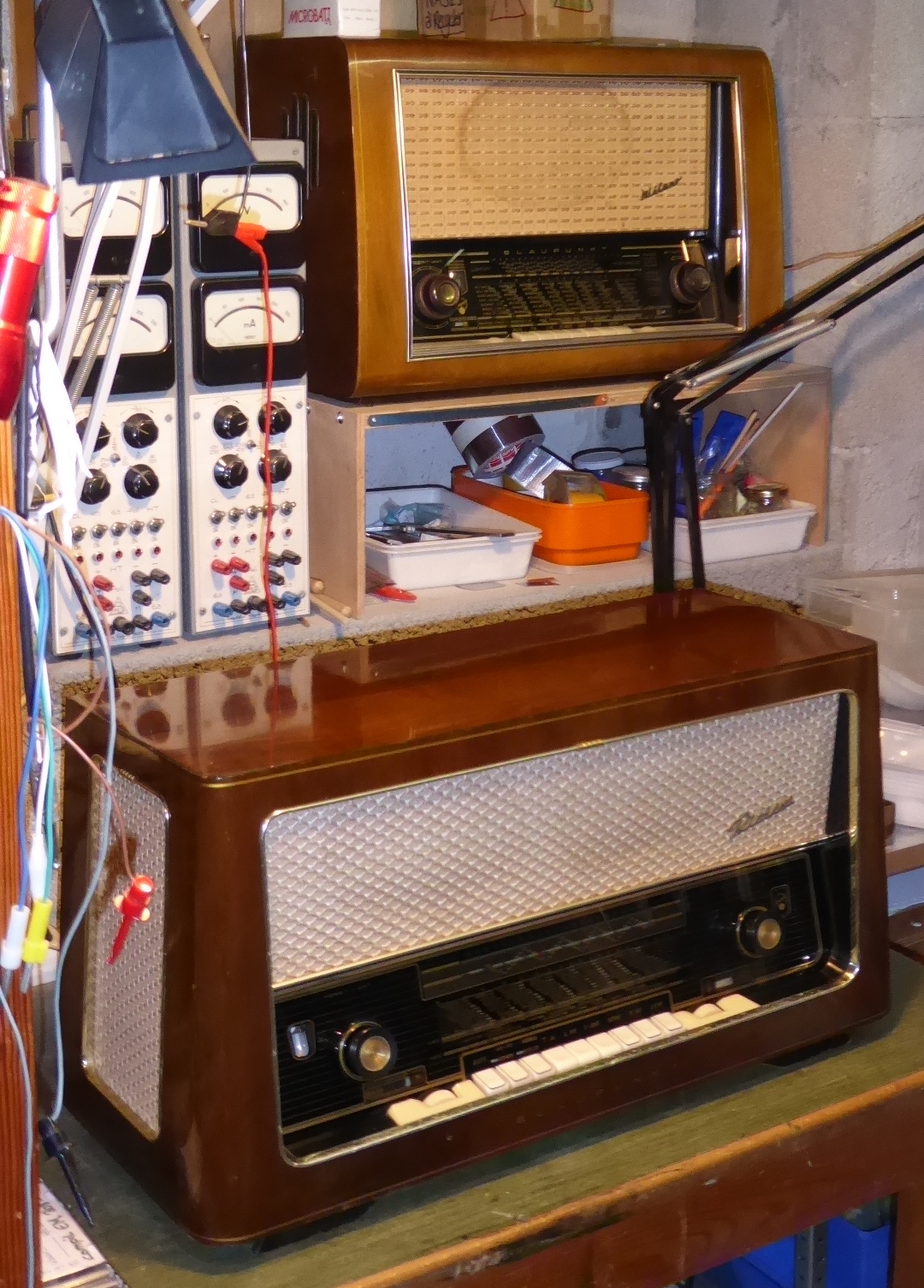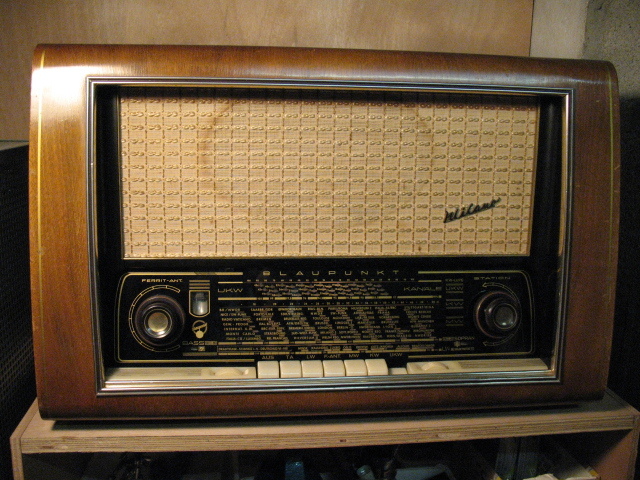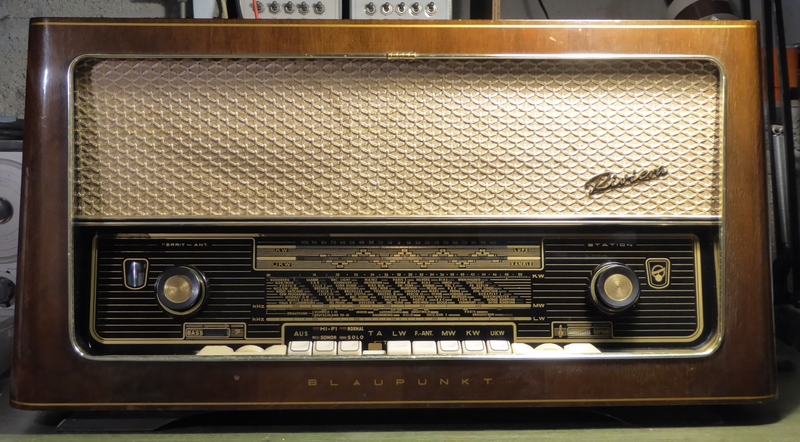 And my small AM/FM Telefunken Andante (1958) :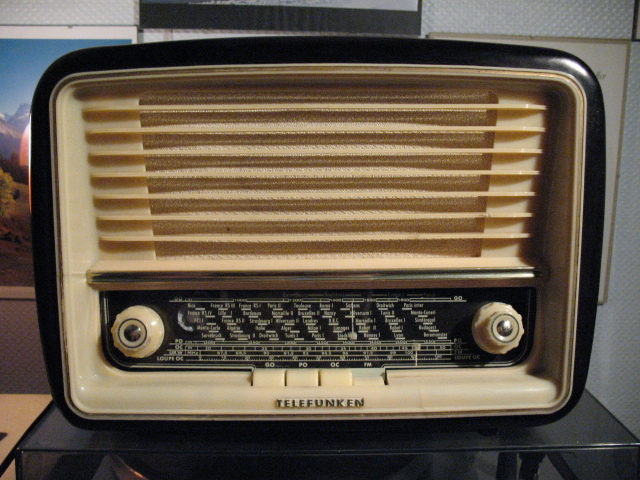 I also use them in mono operation linked to a CD player.


Cheers,

-tbln.