Need to sell...
Getting married here soon and need to get some cash for my honeymoon.
I designed and built these about 3yrs ago and they currently are one or two pairs of speakers I listen to in my office. These speakers are very clean and articulate. I do suggest for larger rooms that a sub is used.
$950 for the pair, OBO.
Local Pick-up preferred; I'm in the Atlanta area.
I do have the ability to crate theses (no extra cost for crates); UPS will be the preferred carrier. Otherwise buyer will have to arrange pickup.
OPUS1 - Custom 2-way Slim Towers
- 4x TangBand W4-657SH Aluminum Mid/Basses
- 1x HiVi RT1C-A Isodynamic Planar Tweeter
- Completely Shielded
- 1st Order External X-over at 3000Hz w/ Impedance EQ
- 5ohm Nominal Impedance
- 100Watts RMS
- Freq Response 60Hz-20kHz
- 48" x 6" x 12" (Speaker)
- 10" x 6.5" x 4" (X-over)
- 75lbs each
- Slim Design for Tight Spaces
- Solid MDF Construction
- White Latex Painted Finish
CAD Rendering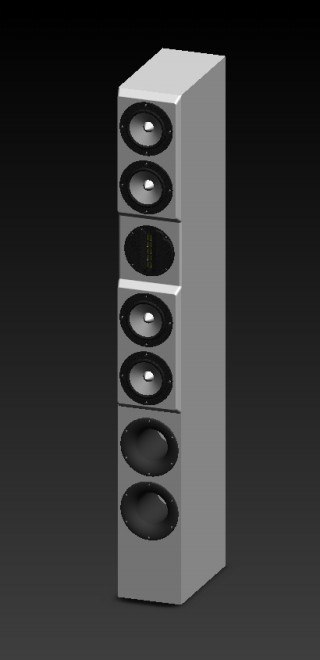 More Photos here:
http://amccallaudio.com/Opus1_Gallery.html
In the office w/ the other speakers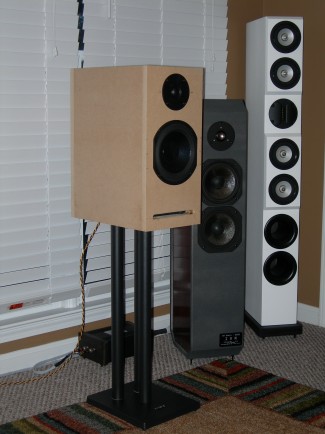 In the living room w/ the rest of the family (older photo)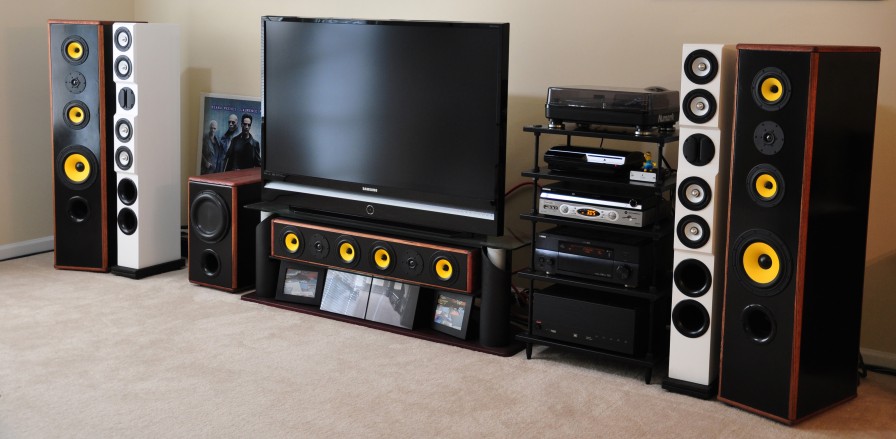 Measured response in 11x12 room - on axis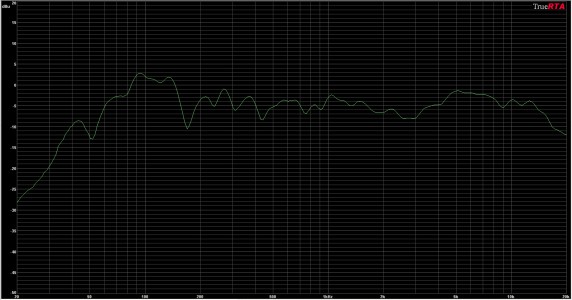 More Info here:
http://amccallaudio.com/Opus1.html
Thanks for you time,
Adam M.