Yes @Laurie54 : my bad... Too quick copy and paste
The "Grand" is 750x420x360mm.
The "Compact" is 610x420x360mm, that is to say 140mm less tall.
Volume for the midrange is 7.5L in the "Grand", and 4.0L in the "Compact".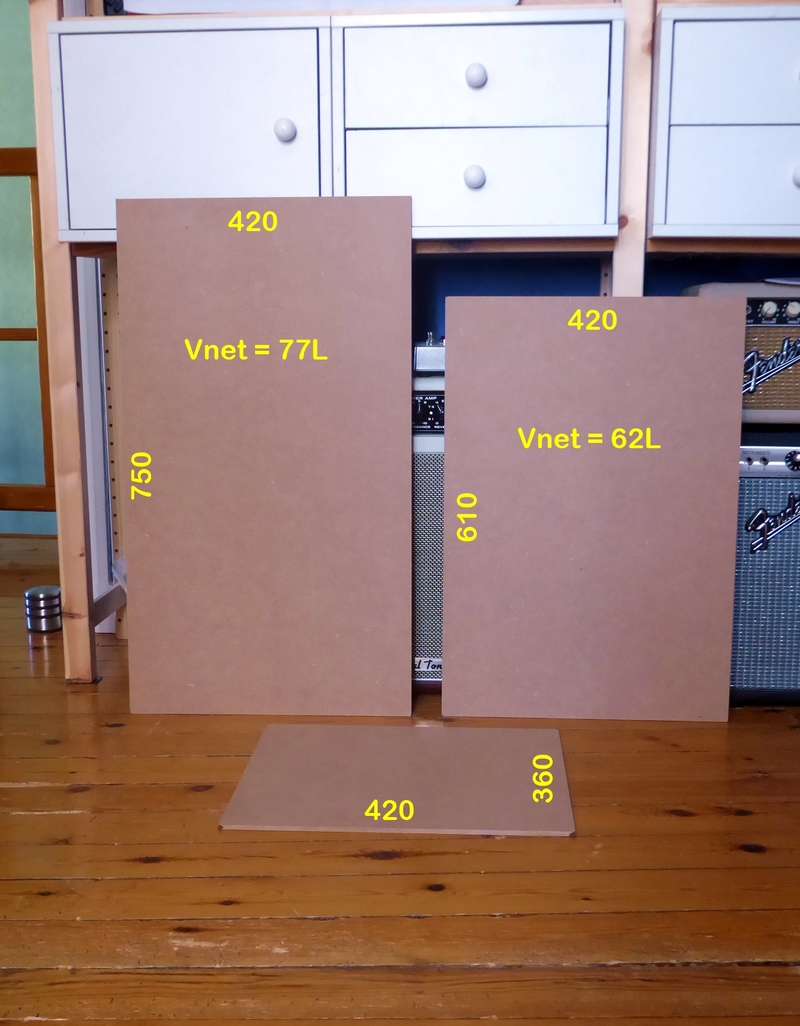 My wife prefers the "Grand", finding it better looking and more classic appearance than the "Compact".
A friend of mine which works in Sound Renforcement prefers the "Compact" because of its easier H or V placement and speaker closeness homogeneity.
At home, the living room is for TV, my small auditorium is for Music only... No interference.
-tbln.