Woodo wrote:
Thanks, yes there is some disagreement on TS parameters. The manufacturer should know. I did 2 years of French at school age 13 and 14. Alas all I learnt has been forgotten. My daughter spent 7 months in Burgundy studying science subjects (sorry to murder the language) and is quite the French (and Spanish) speaker. Yes also, that looks like my TLs! Good to see they still exist. They are heavy though - need a trolley.

Do you have an inductance figure for the Triangle? Le in mH
No, unfortunately. But maybe I could measure it with my LCR meter though...
2 years of learning French : not so bad, moreover at 13-14 year... The basis has been done, and maybe just need to be reactivated : you would be suprised !
Your daughter studied science in
Bourgogne
- Well fine ! - and if she was at the university, she probably stayed in
Chalon-sur-Saône
,
Dijon
,
Beaune
maybe
Vesoul
,
Dole
,
Auxerre
,
Montbéliard
,
Besançon
or even
Belfort
? The
Bourgogne - Franche-Comté
region is quite wide (at the scale of France, OK ?
).
I'm located close to
Lyon
(south of
Bourgogne
=
Rhône-Alpes
(Alps) region.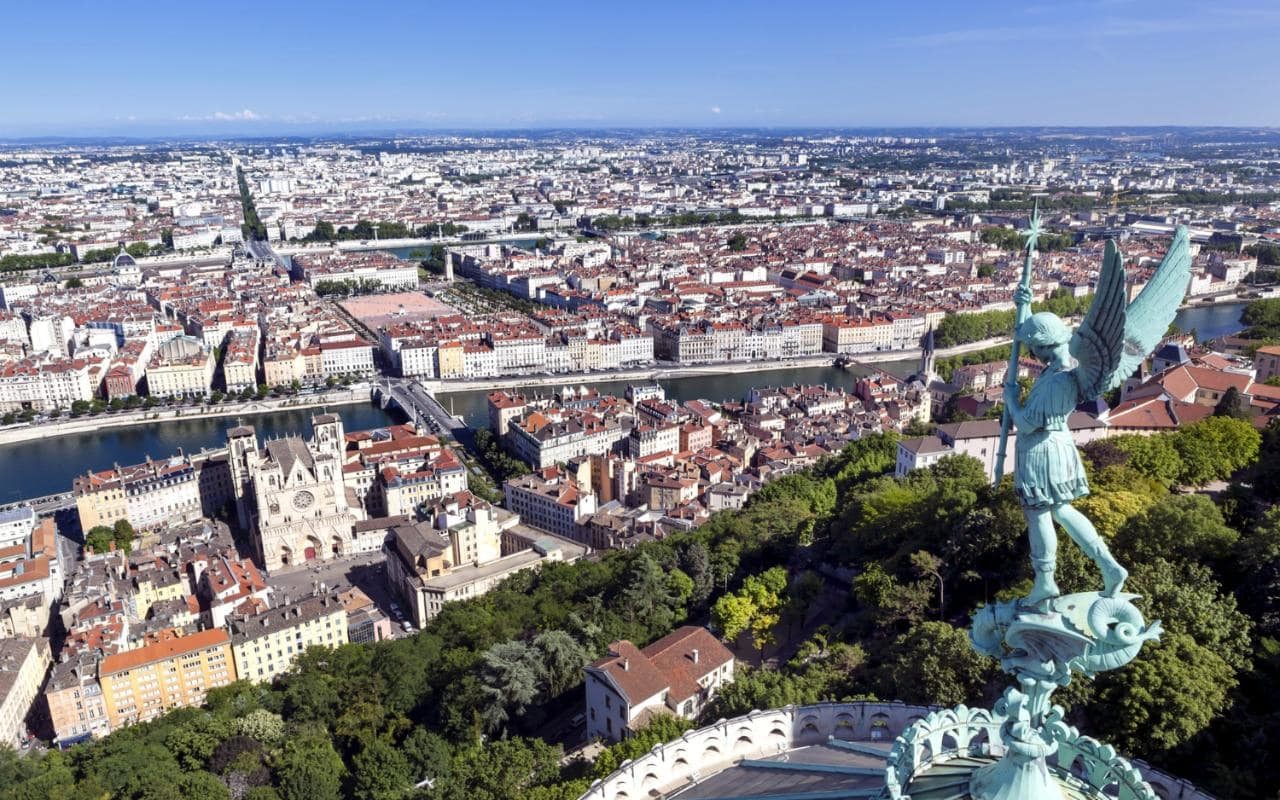 My son lives in
Belfort
(North-East end of the Bourgogne region) and my daughter studied for one year at UBC (University of British Columbia), Vancouver, Canada.
-tbln.