Hi I am Mike. I play upright bass in a couple bands and enjoy learning new things, like amp building. I am currently building a Fender Bassman clone in a 1930's Philco radio. Here are a couple pics:
What I started with: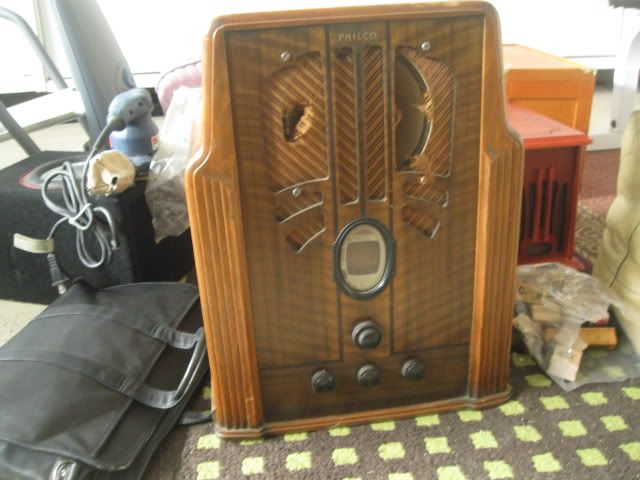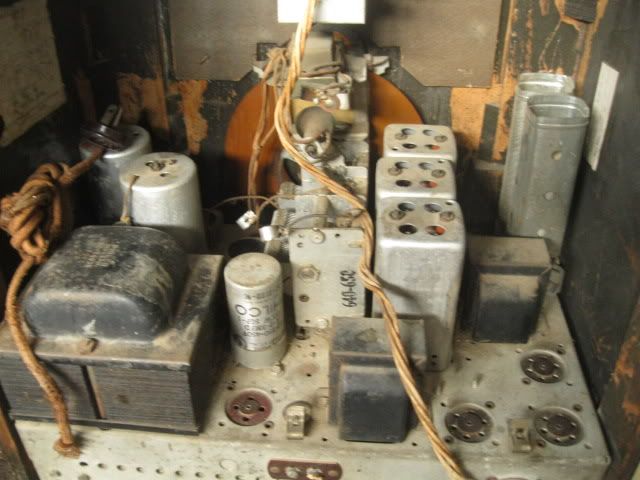 And where I am at so far: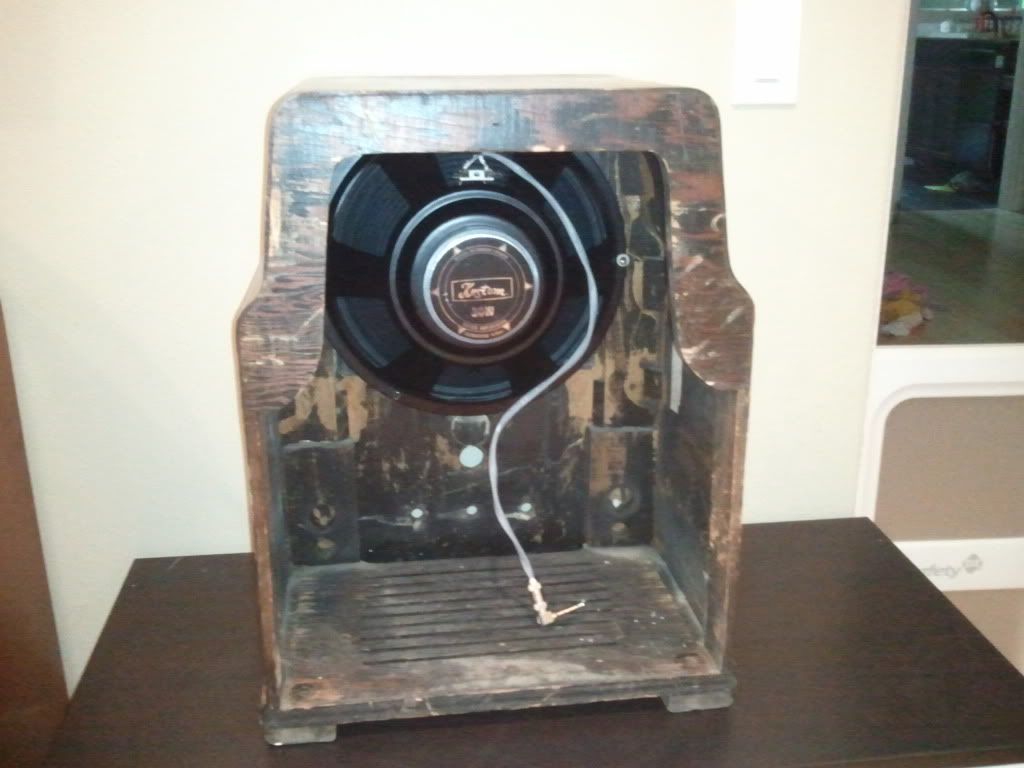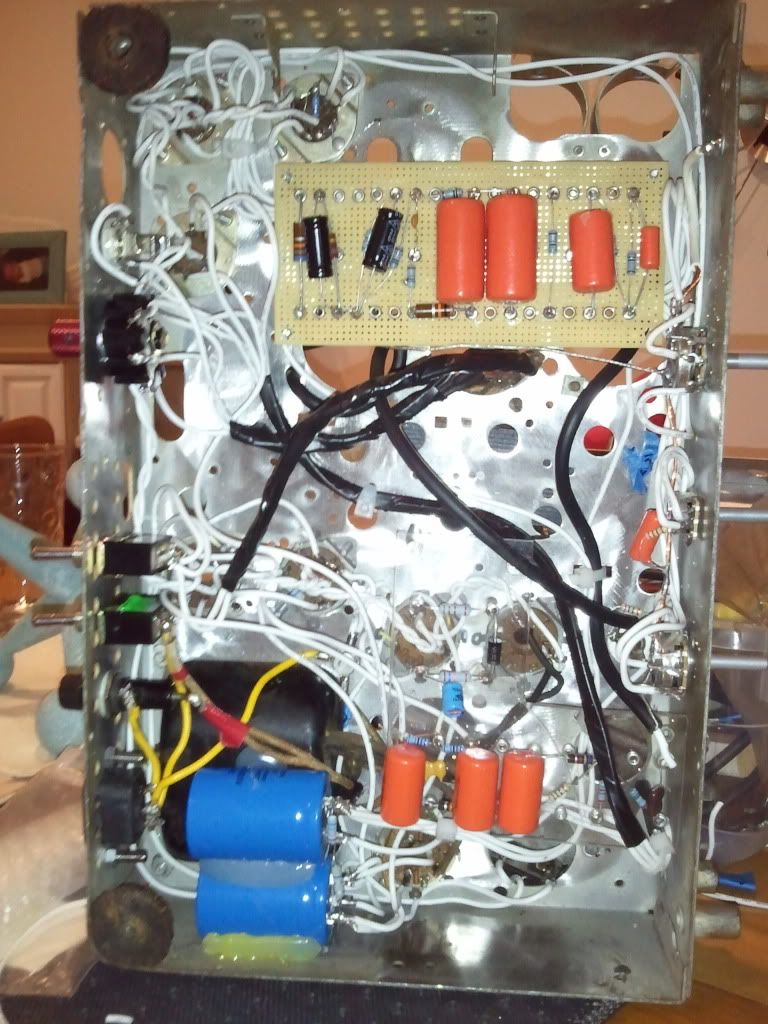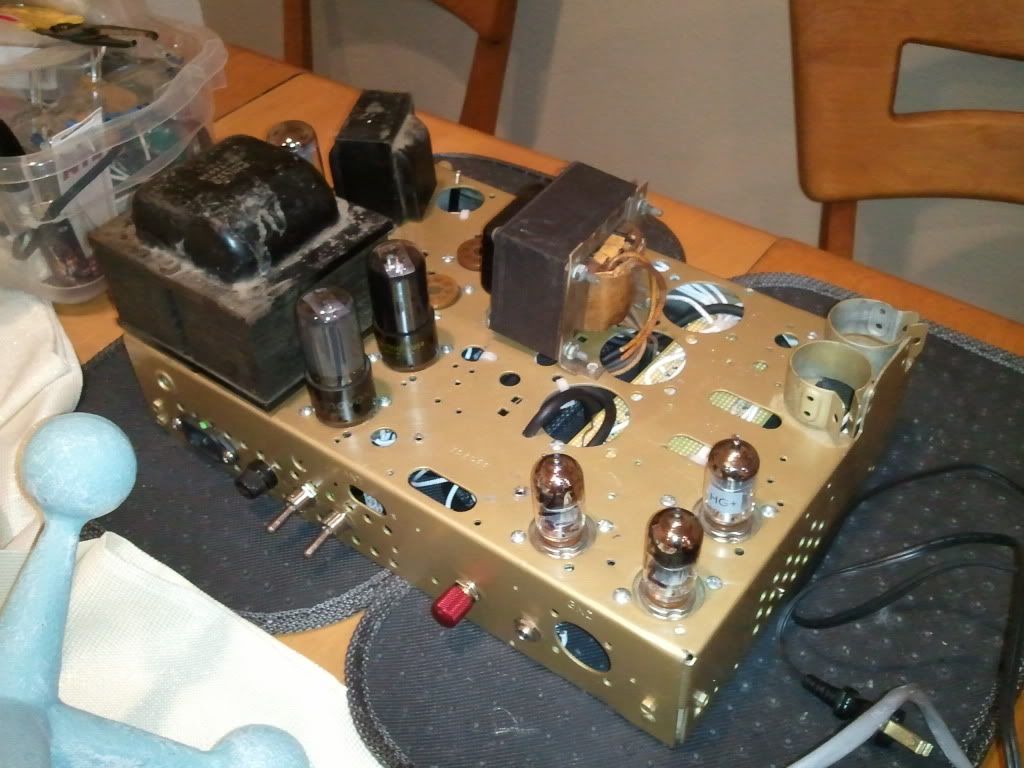 Its coming along nicely, but I still have a few bugs to work out. Its my first build, so some problems are suspected.