Danny wrote:
Hi everyone,
To keep me busy during the winter months I am contemplating building a 300B SET amp.
I am aware of the DIY 300B SET Hi-FI amplifier project (
http://diyaudioprojects.com/Tubes/300B-SET-Amplifier/
) design thread.
But, I would appreciate any other recommendations.
Thanks,
Danny
Hi @Danny !
I built my pair of ULTIMATE 300B some years ago, using a simple, two-stage only circuit : one preamp stage, one power amp stage.
Prototype, circa 2008 :
Definitive built, 2015 :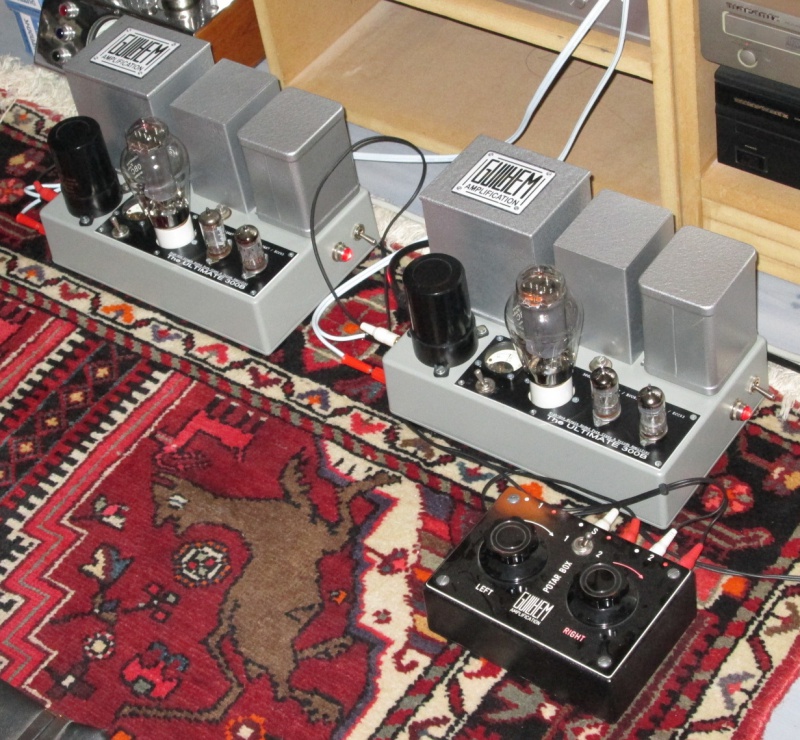 Scope sine waveforms :
When I published the schematic of my circuit on Diyaudio, it has been
heavily denied, denigrated and criticized
by a bunch of
ugly and jealous idiophiles
,
the kind of moron who knows everything without ever having learned anything, who has an opinion on everything but above all an opinion, who has heard
everything without ever having listened to anything...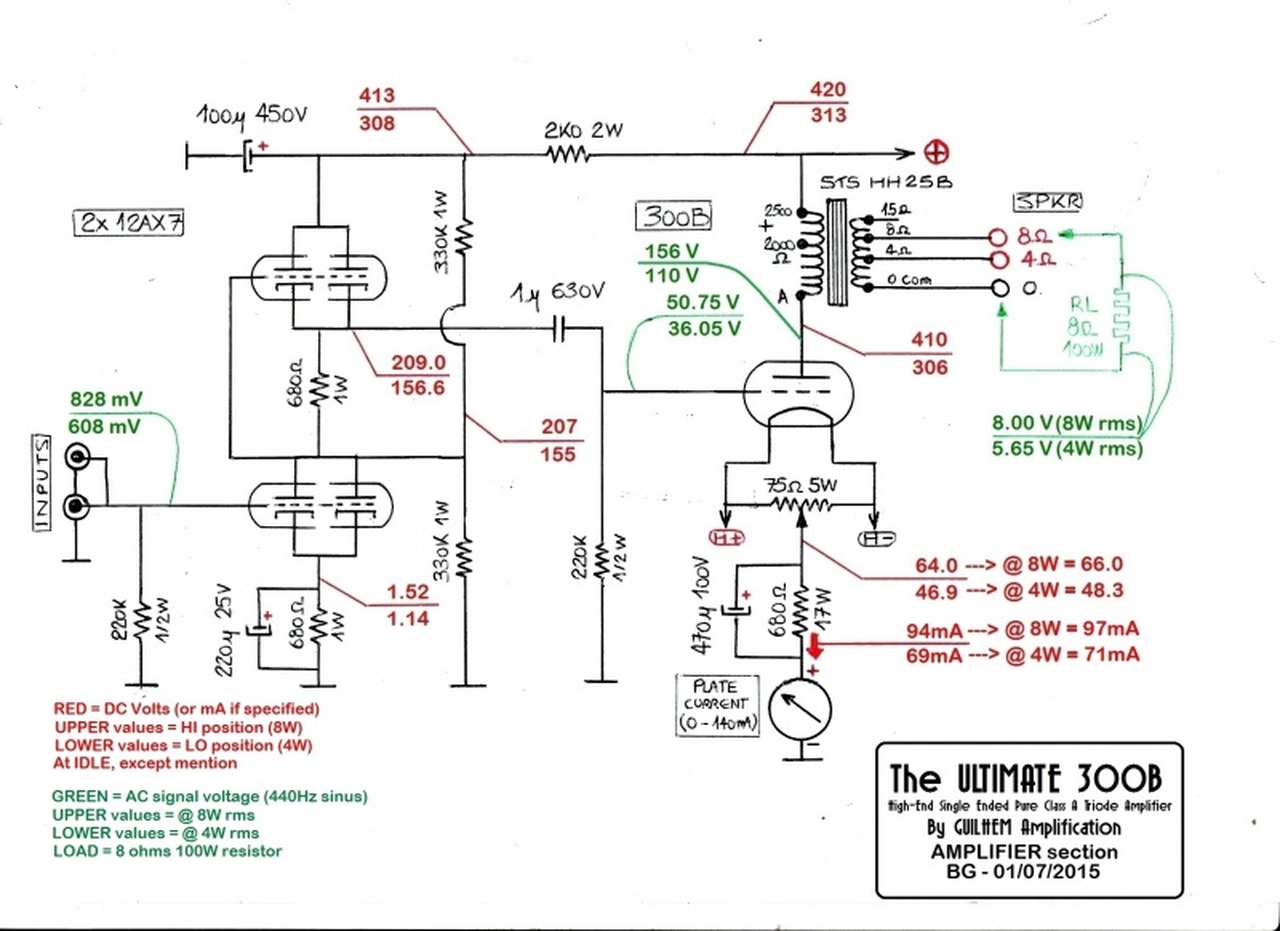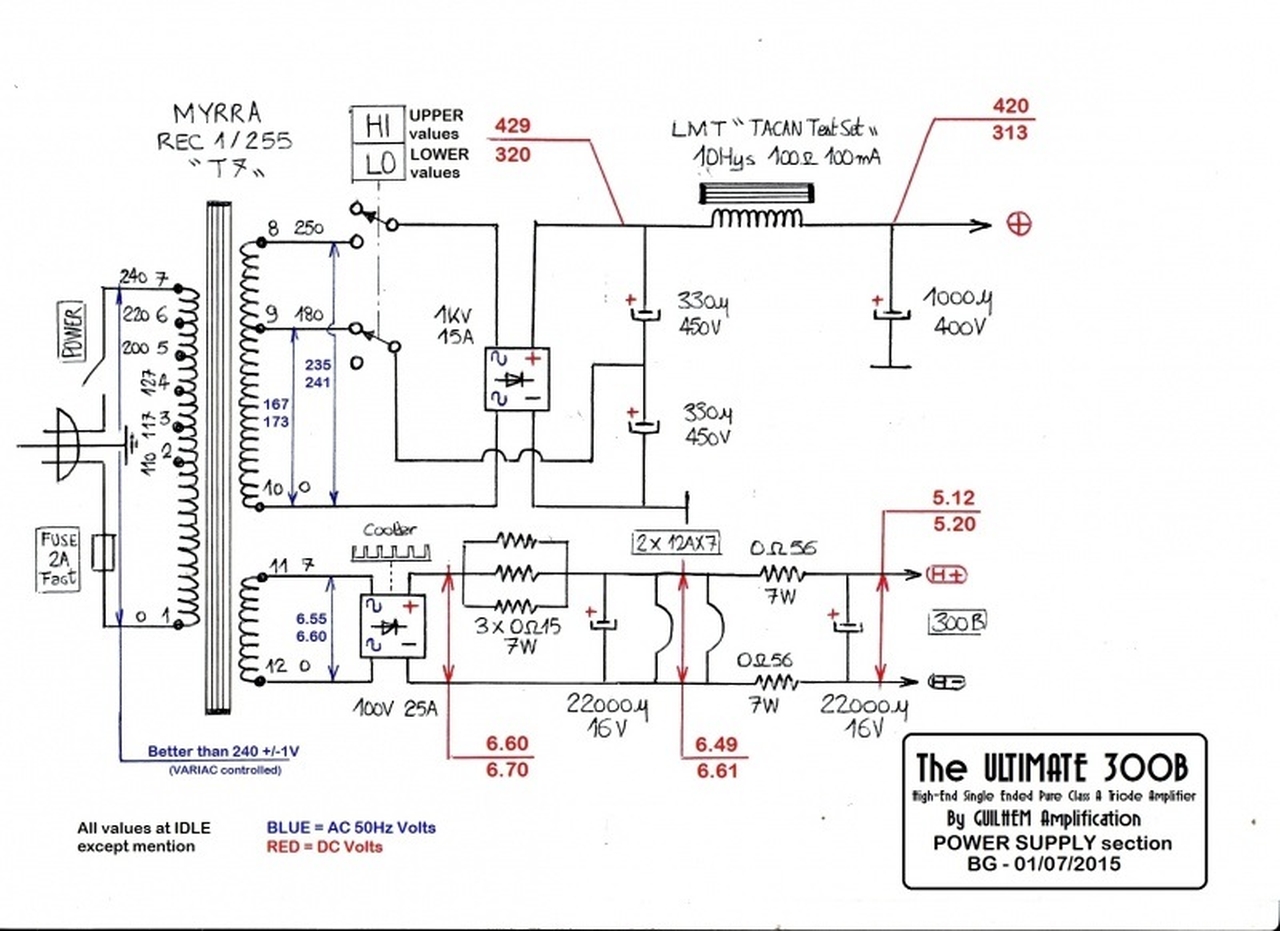 Oh, I guess that they took a copy of my schems - who knows ? If the circuit worked much better than they thought and argued...
-tbln.